PMS, HKS and RAL
Individual colour design in corporate CI
With more than 100 standard colours, the unique Klio-Eterna "Colour Concept" offers an incredibly wide range of colours.
Should you still miss your desired colour tone in our standard colours, the Klio-Eterna PMS service offers the perfect complement. Simply tell us the PMS, HKS or RAL code for the realisation of a product in your individual corporate colour and we will produce individual components or the entire ballpoint pen entirely according to your individual requirements.
All products of our in-house production can be produced in special colours from a quantity of 5,000 pieces. From an order quantity of 25,000 pieces, this service is even free of charge.
For selected models, we already offer this service from 3,000 pieces.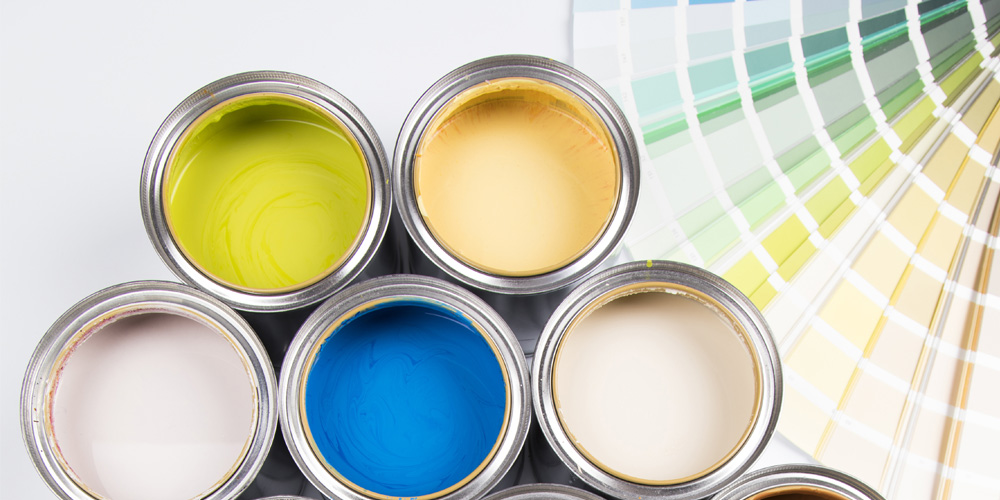 Step 1: The colour selection
With a special colour stock of over 200 PMS colours, we can react at lightning speed and respond flexibly to customer requests.
Your individual special colour is often available immediately, it can be mixed directly and samples can be produced within 5 - 7 working days.

Step 2: The approval sample
For production in special colours, we follow the standards of the PMS, HKS and RAL colour systems. However, due to different surfaces, materials and light refractions on the product, colour deviations can be perceived subjectively.
To be able to convince yourself of the appearance and colour effect in advance, you will receive a model sample in your individual special colour for approval no later than 1 week after order confirmation.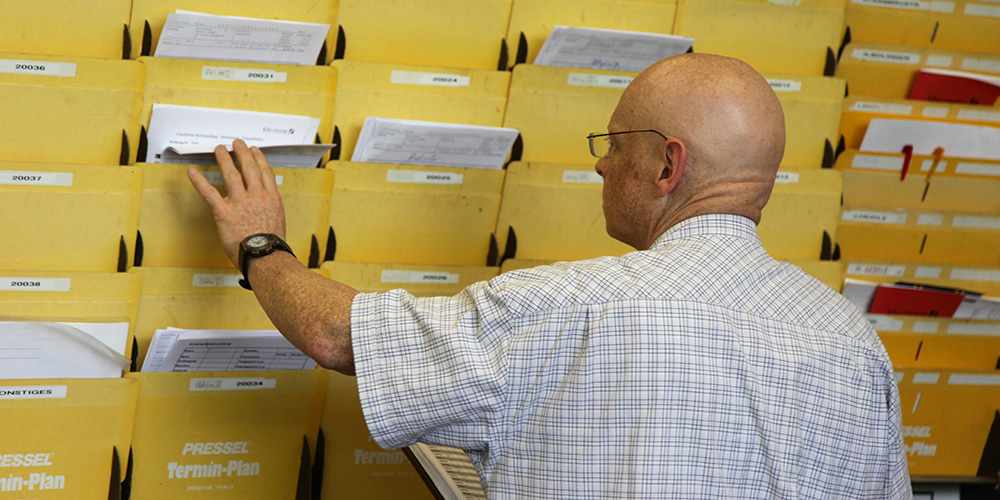 Step 3: Production
Based on the colour information already collected and documented for your product in the sample process, the production process is launched in our company directly after your approval.
All relevant colour information of your PMS order is archived on a commission basis. This procedure guarantees absolute reliability and colour fidelity for follow-up orders.
Inspirations