Visual Service
Designs for creative brand advertising
Do you have an idea of how your promotional pen should look like? But you want to be sure that your idea really looks good and achieves the desired advertising effect?
With our design service, we support you in your decision-making process.
You coordinate your product selection and design ideas together with your contact person in our company. Based on your requirements, our graphics department will then create individual design proposals for your desired layout.

For the creation of these visualisations, we only need your logo, preferably in EPS format, and detailed information on your product selection.


Have you already found a product that you like on our website? Then simply start your configuration on your own!
You can then save your individual selection, forward it to a colleague or send us an enquiry.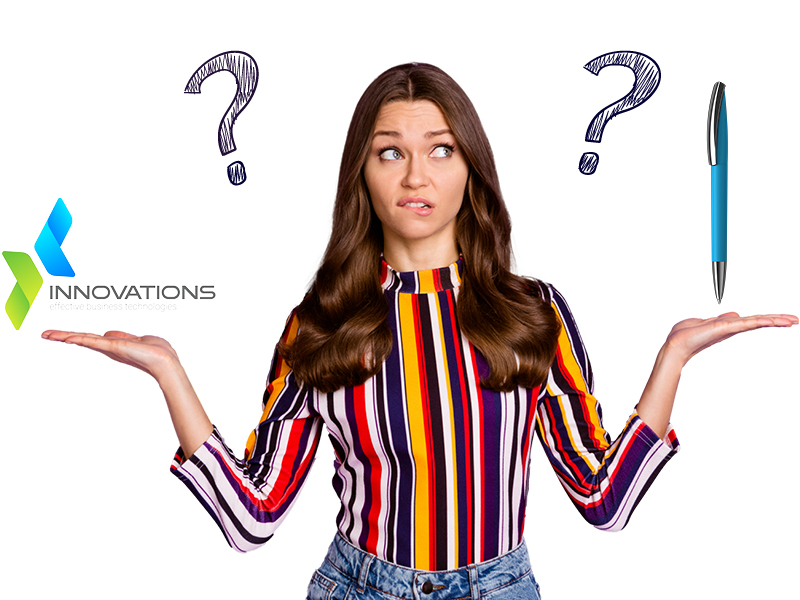 Are you looking for a suitable promotional pen for your company?
Do you have specific requirements for the product?
Do you lose the overview with the amount of ballpoint pens and model variants?
Do you want your logo to match the advertising purpose?
And the budget targets are also to be met?
We have the solution for you!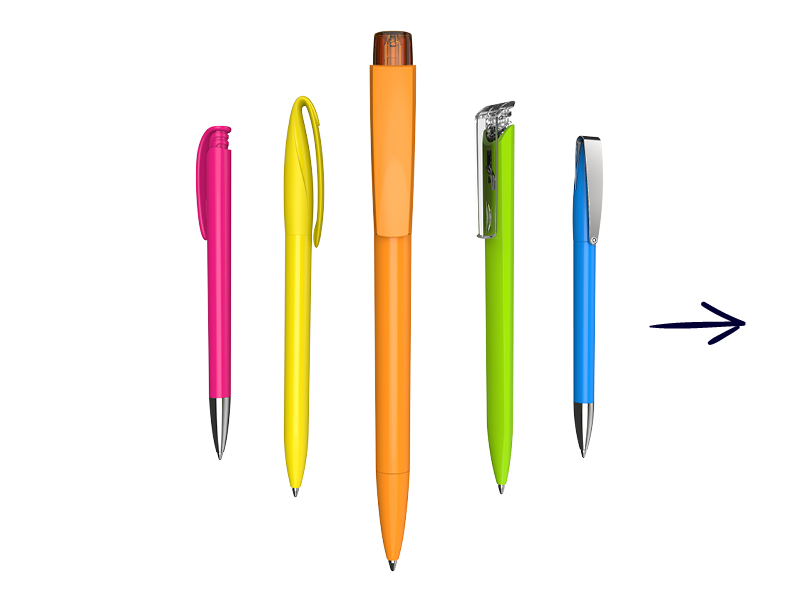 Step 1:
Discuss all your requirements with our colleagues in the field or office.
Together we will find the right product for your advertising campaign!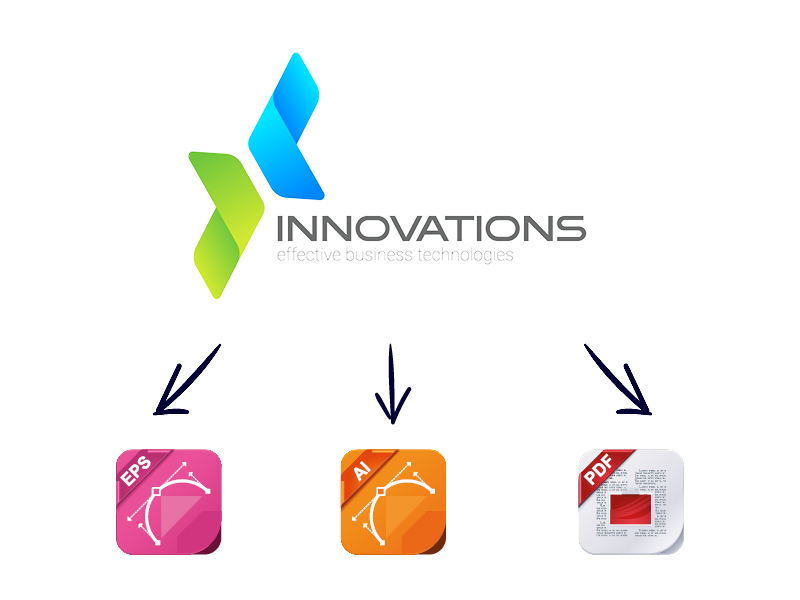 Step 2:
Send us your company logo as a vectorised file in EPS or PDF format by e-mail.
Alternatively, we are also happy to accept an open indesign or illustrator document.
In your e-mail, you can also give our graphic designers direct pointers for your design requirements.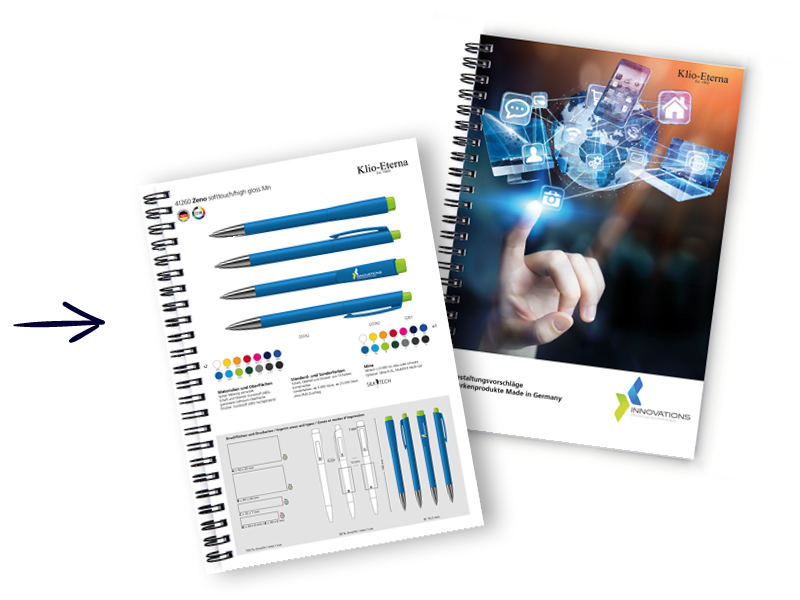 Step 3:
To help you decide, our graphics team will then create appealing visualisations with the selected products based on your information and the submitted logo data.
Of course, the whole process is free of charge and non-binding for you!