Klio-Eterna®
Quality and precision from the Black Forest
For more than 120 years, the Klio-Eterna® brand has stood for quality and precision "Made in Germany".
In addition to functionality and design, our writing instruments impress with their variety of colours and component combinations as well as appealing personalisation options.
Printed with your logo, Klio-Eterna® writing instruments are the perfect advertising medium for cross-company corporate communication.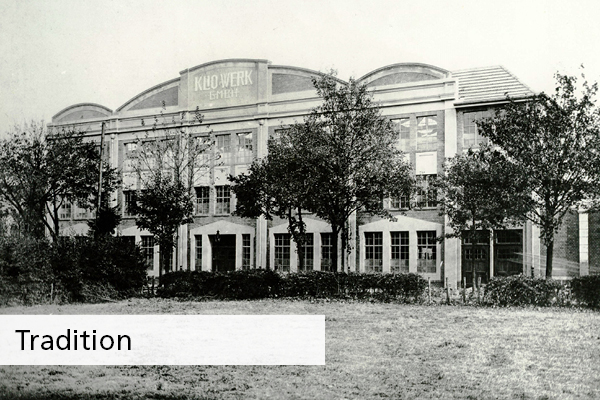 We look back on a long and traditional company history:
More than 120 years of experience
The first patent was registered as early as 1895
Klio is considered as the first manufacturer of fountain pens "Made in Germany
One of the last ballpoint pen manufacturers "Made in Germany
Family business in 3rd generation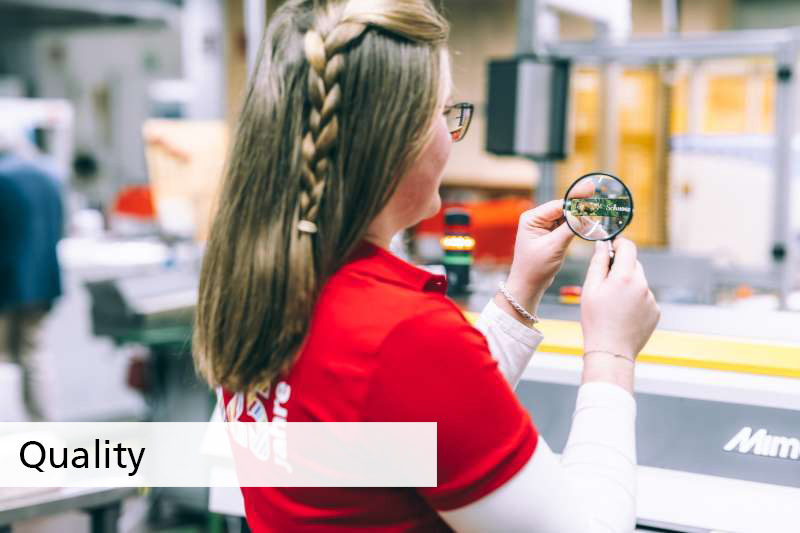 We have the ambition to develop and manufacture high quality and durable products:
Main part of the products is 100% "Made in Germany".
Maximum added value in Germany
Unique product designs
Several patents and protected designs
Own refill production
Product tests according to the highest quality standards
Extensive range of services for special requirements
Customised production with short delivery times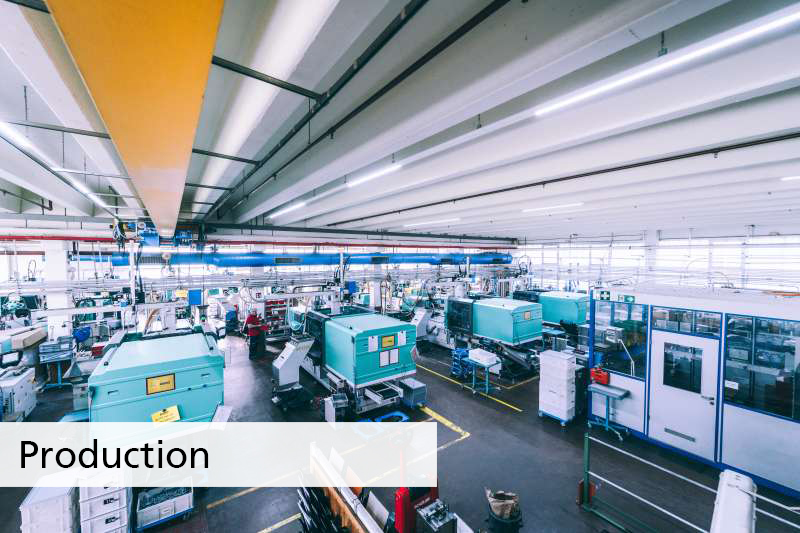 We manufacture most of the pen components ourselves to provide you with maximum flexibility:
Production of approx. 25 million pens per year
One of the widest and deepest ranges on the market
Highly technologised machinery
20 injection moulding machines
38 printing machines
Own refill production
Extremely high vertical range of manufacture, untypical of the industry
Diverse and flexible personalisation options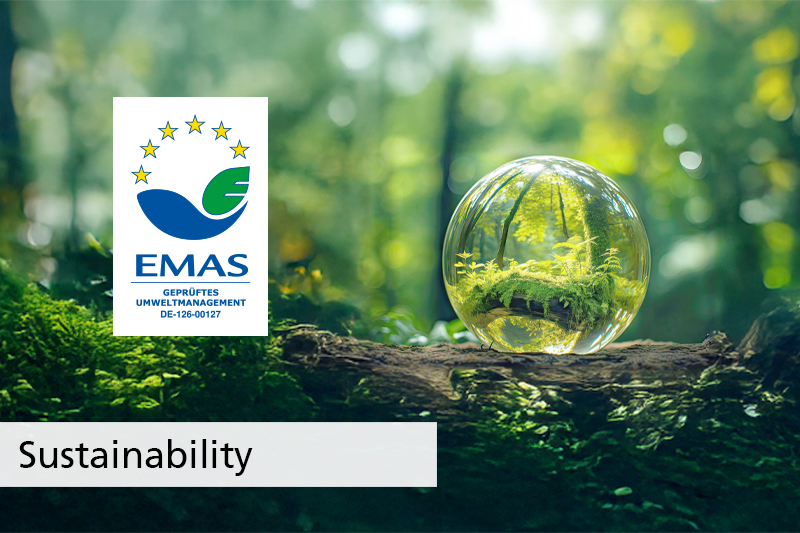 We do not only talk about sustainability, we live it every day in all areas:
Sustainable and resource-saving processes
Cooperation with regional suppliers wherever possible
10 energy-efficient injection moulding machines
700 sqm photovoltaic system
Use of 100% green electricity from renewable sources
Climate-neutral location
2 hybrid vehicles in the fleet
Charging stations for electric vehicles
Colourful diversity" project - flower meadow with insect hotels
Multiple PSI Sustainability Awards
Iterative project work to reduce emissions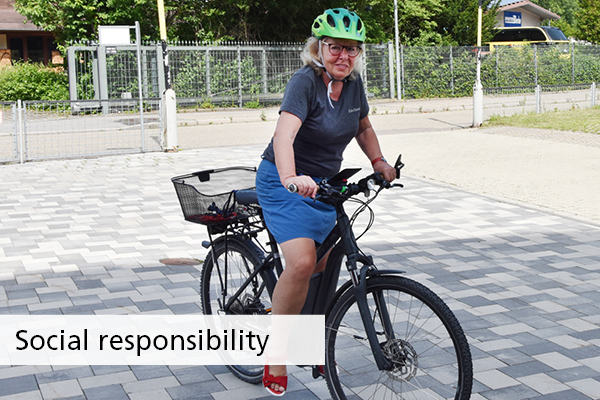 We attach great importance to good cooperation and respect people and the environment:
Familiar working atmosphere with flat hierarchies
Interest-free e-bike loan
Health courses: Yoga, back school, etc.
Company pension scheme
Permanent employment contracts
Work-life balance: e.g. flexible working (time) models
Membership in the BSCI and SEDEX associations
Compliance with/optimisation of ethical and social aspects
Highest care in the selection of our suppliers
Responsible corporate behaviour
Sustainable use of resources and environment
Social projects: e.g. donations of goods to emerging countries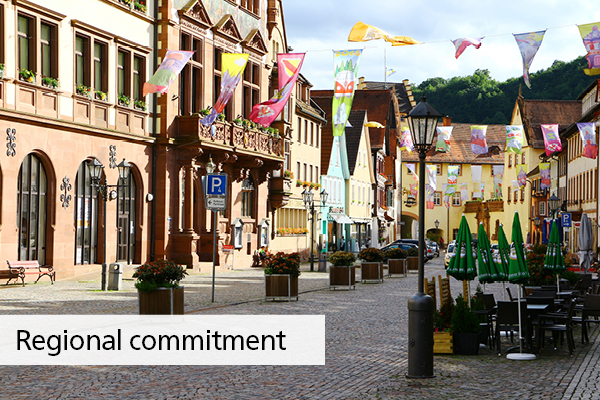 We are close to our home region and are committed to the Ortenau region:
Cooperation with regional partners
Memberships in local associations: WRO, wvib, Lions Club
Environmental project with the Black Forest Nature Park
Projects with the BUND
Donations of goods and money to local associations, kindergartens and schools
Company visits with schools, potential trainees
Organisation of events for the region
Marketing for the Black Forest holiday region